Translation/Interpreting × Cultural Consultancy
Sprachgetriebe Consulting is a team of language experts. All of us are either translator or interpreter who gained experiences in Automobile, Precision mechanical equipment, Telecommunication, Staffing, Aerospace engineering, Finances, Higher Education and/or Research & Development. To support your businesses with Japanese clients, we provide translation and interpreting services as well as cultural consultancy, taking advantage of experiences and expertise we gained working in a variety of industries. 
Translation / Localization
To seize attention and build trust in communication with Japanese clients, it's important that your documents ensure to present your products well. It sometimes needs to localize expressions to deliver a message properly. We promise to provide a quality human-translation which a recently-popular machine translation can never accomplish.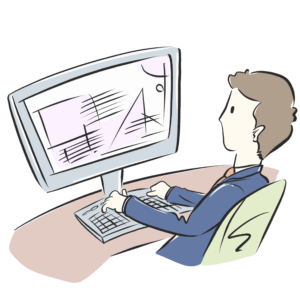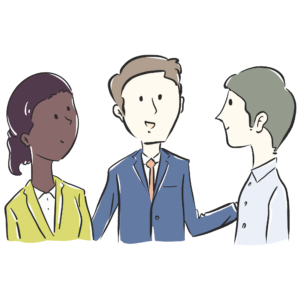 To make your communication with Japanese clients smoothly, consider to hire a professional interpreter who understands both your needs and what your Japanese clients expect from you, and ensure to deliver your important message to them. 
Cross-cultural consulting
Sprachgetriebe Consulting is a team of translators and interpreters who have expertise in various industries and can identify cultural differences from their international experiences. We also provide a cross-cultural consulting to help you grasp our culture in order to make a successful entry into the Japanese market.
Interpreting / Cultural Consultancy