About Sprachgetriebe Consulting
Sprachgetriebe Consulting is a team of language experts. All of us are either translators or interpreters who gained experiences in Automobile, Precision mechanical equipment, Telecommunication, Staffing, Aerospace engineering, Finances, Higher Education and/or Research & Development.
Sprachgetriebe, a German word, literally means "language gear" in English. It's a terminology in brain science and therefore native German speakers are also not familiar with this term or don't use/hear in their every day lives. Communication in a foreign language is a key for businesses with your overseas clients. Most global businesses don't go well when a language element is lost. It's just like a gear. To support you serving as a language gear to fit your global businesses, we registered Sprachgetriebe Consulting for our business name.
To support your businesses with Japanese clients, we provide translation and interpreting services as well as cultural consultancy, taking advantage of experiences and expertise we gained working in a variety of industries.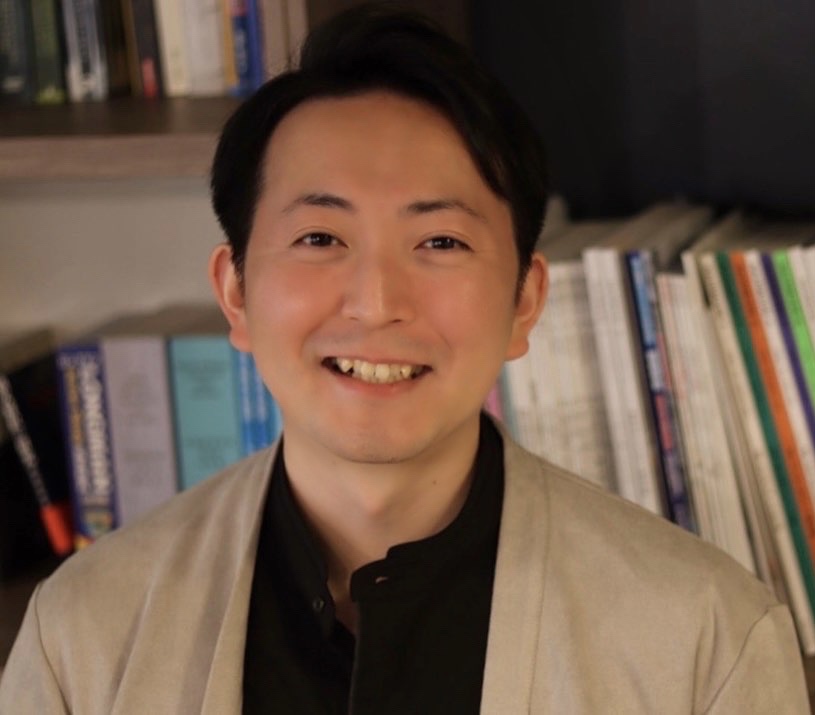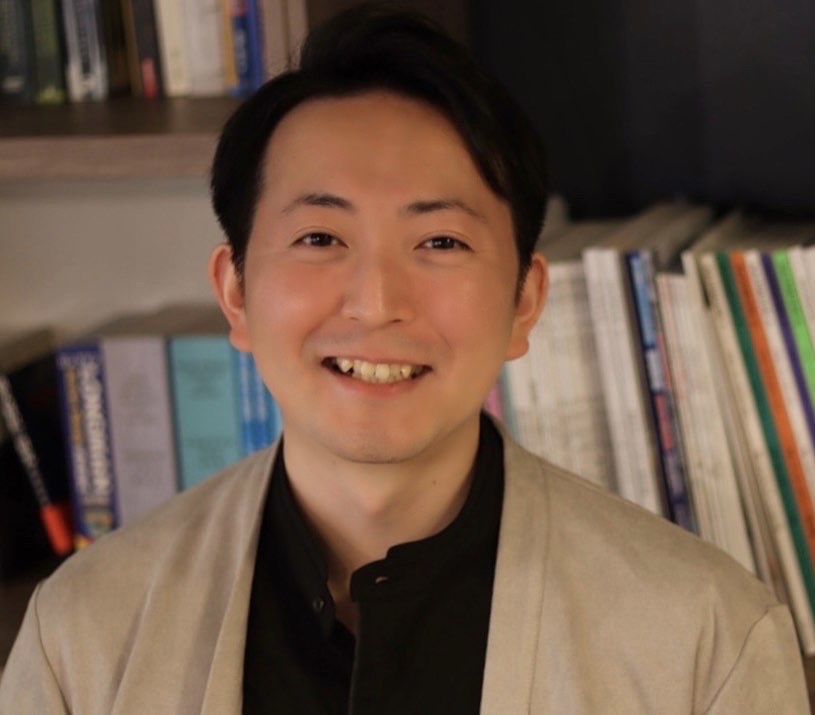 Takeshi Miyahara is the owner of Sprachgetriebe Consulting. He works with agencies and direct clients from all over the world, and offers professional translation services in a variety of fields: manufacturing/quality control, business contracts, management & financing, IT marketing, tourism (culture, museums, hotels) etc. He also does escort interpreting, speaking Japanese, German and English.
Takeshi Miyahara received his B.A. degree in Economics from Hiroshima University of Economics (HUE), Japan, and a certificate in International Management from Pforzheim University, Germany. After graduating, he had worked as an in-house translator-interpreter in the quality control department of optical devices at Sony EMCS, and in the aerospace division at Mitsubishi Heavy Industries (MHI) for about 3 years in total. Thereafter, he gained experience in International Education Exchange at HUE, and supported inbound and outbound international students between 2010 and 2019. He was assigned as Hiroshima Messenger in 2013 and 2014, and volunteered in supporting Hiroshima City for their long-lasting international cooperation with Hannover city, Germany. He also manages general affairs of a facility maintenance company that his brother runs. He is a member of Japan Translation Federation, Japan Association of Translators and DVÜD e.V..
For your successful businesses with Japanese clients
Translation, Interpreting, or Japan market entry cultural consultancy services.
We are here for you.
Translate your business presentations into Japanese
Support your paperwork in Japanese for moving into Japan
Translate materials written in Japanese into English/German/French/Chinese/Portuguese/Spanish/Korean
Interprete communications between you and your Japanese clients
Offer cultural consultancy for Japan market entry, etc.
We provide services to meet your needs to do business with Japanese clients.